Well Med Trip takes immense pride in offering a wide range of medical tourism solutions along with an amazing customer service.
Our team of experts have extensive training and knowledge in the field that they specialize in.
We strive to make decision-making process regarding a particular medical condition for international patients while offering highly customized treatment packages to them.
Our services include: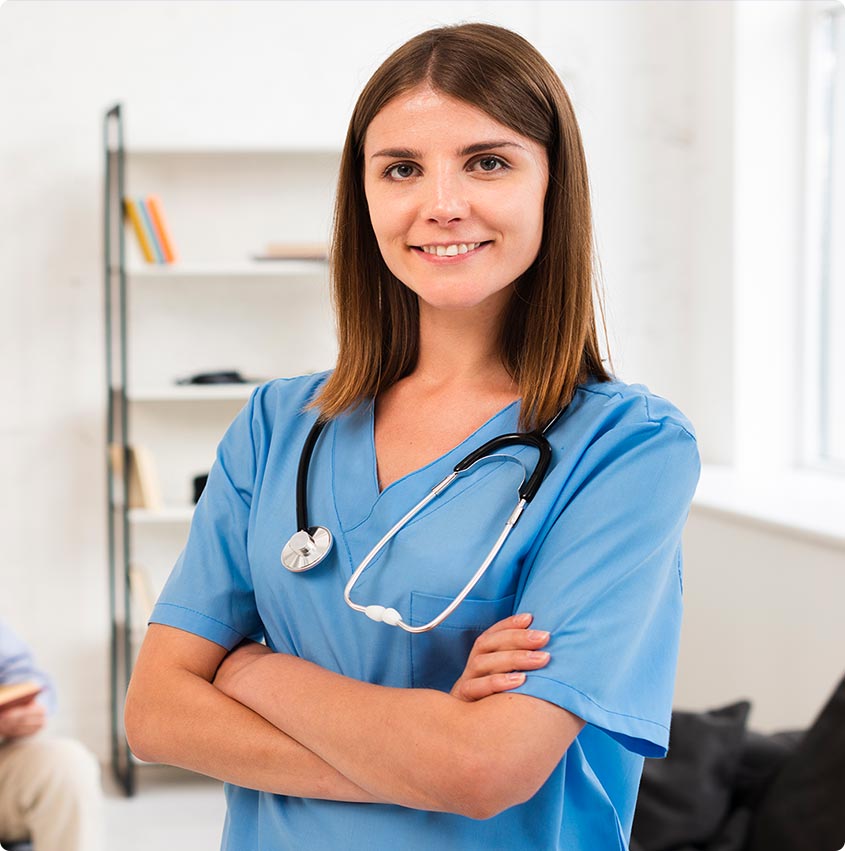 Free Consultation
If you are planning to come to Mauritius, India or the UAE for your treatment, we will help you make an informed decision by offering our free consultation services.
Our experts will address all your questions and concerns after reviewing your medical history and case.

Affordable Packages
We understand how vital it is for a person to avail quality healthcare services. Many patients tend to hold back availing proper healthcare treatments and services due to financial constraints. Keeping this factor in mind, we at Well Med Trip offer affordable healthcare packages that suits your budget.

Visa Processing
Visa Processing is a critical process especially if you are planning to visit another country for your medical treatment. We at Well Med Trip will ensure that we take care of the entire process for you. We will let you know what all documents we need as well as provide you with the cost to obtain the visa.

Transportation Services
Well Med Trip has a team of travel experts to take care of all your transportation needs during your stay in Mauritius, India or the UAE. We will not only make arrangements to pick or drop you to the airport, but will also ensure that even during your stay you will have a transport facility handy.

Language Assistance & Translation Services
Sometimes the language barrier can be one of the biggest hurdles for a person especially if they are in a new country.
If you need any kind of language assistance services in Mauritius, India or the UAE or a translator by your side, you can let us know and we will make the arrangements for you.

Travel Arrangements
Whether it is travelling within or outside Mauritius, India or the United Arab Emirates, our travel experts will take care of all your travel needs.
They will also ensure that the necessary arrangements are made as well as take care of any of your special needs or requests.

Accommodation
During your stay in Mauritius or India, Well Med Trip medical tourism facilitator will ensure that you are comfortable in best way possible. We will look for places that have good accessibility and connectivity near the healthcare service provider you plan to choose.

Medical Match Making
Medical Match Making is a specialized service that helps our clients find the right medical professional or healthcare service provider in Mauritius, India and the UAE. Our medical experts will recommend professionals based on factors like the expertise of the healthcare provider, the doctor, the treatment that you need, present and past medical history and so on.

Medical Records Exchange
Medical Records Exchange is a crucial process and should be done in the right way. Well Med Trip medical tourism facilitator ensures that all the necessary precautionary measures are taken so that we do not miss out on any document.
Whether it is sending the documents to a medical expert in Mauritius or transferring the information to your healthcare service provider at your home country, we will take care of everything. You will also receive a soft and hard copy of all the documents for your reference as well.
Flexible appointments and urgent care.
Or call — +261 34 84 102 02