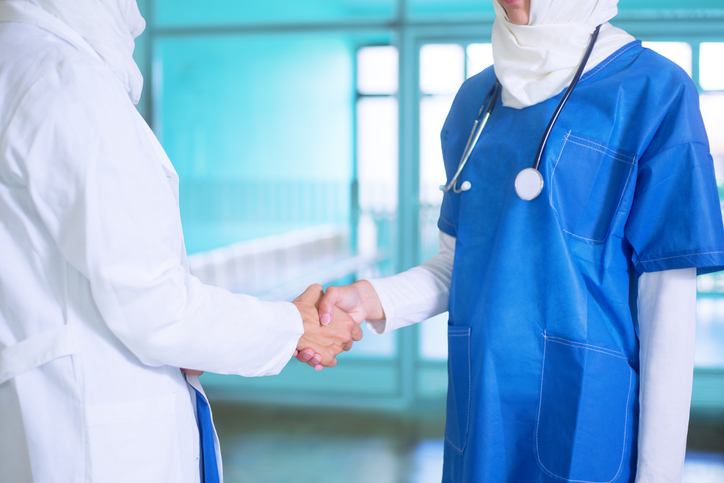 The UAE has become a major medical tourism destination because of its excellent healthcare infrastructure, physicians and specialists, and state-of-the-art medical facilities. Dubai and Abu Dhabi are the most vibrant tourist destinations in the Arab world. The two cities are safe, modern, and have plenty of things to see and do for people all over the world.
UAE is a rich country located on the eastern Arabian Peninsula. The seven emirates that comprise UAE are Abu Dhabi (the capital), Dubai, Sharjah, Ajman, Ras Al Khaimah, Umm Al Quwain and Fujairah. To the east is Oman, Saudi Arabia in the south and the county shares its shorelines with Iran and Qatar.
Nestled in the safe haven between all these countries, the UAE has progressed to be one of the most visited countries of the world, with major multinationals having their offices in Abu Dhabi and Dubai. The cosmopolitan nature of the cities, happening night life, the Dubai Expo, the fascinating beauty of the desert landscape, 200 islands and the stunningly beautiful coral reefs and salt marshes draw millions of tourists.
Now, Dubai and Abu Dhabi are preferred by many patients for medical treatments at their luxurious, modern facilities. Dubai and Abu Dhabi were ranked 2nd and 3rd most popular medical tourism destinations respectively in the GCC region. The Emirati government has invested heavily in the sector and has focused on strategic marketing, which has resulted in the influx of a vast number of medical tourists.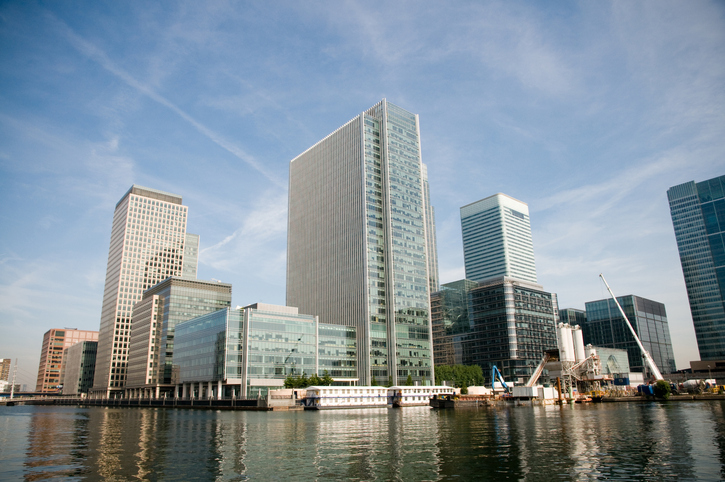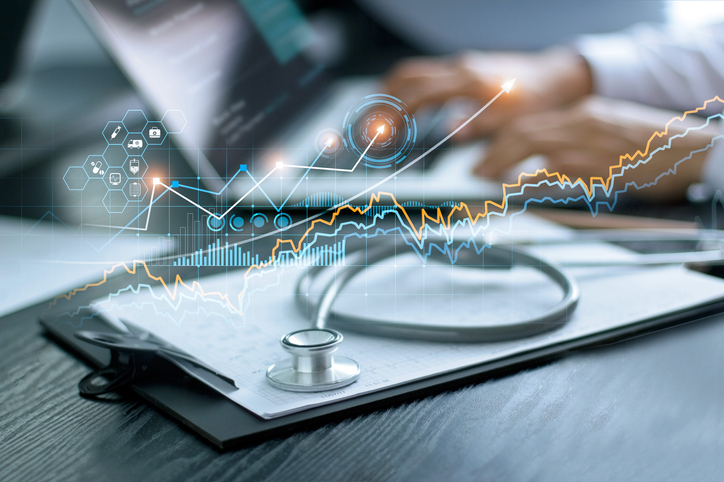 You may find that the cost of the treatments are offered at competitive prices, lower than the US and UK and other western countries. If you belong to India or anywhere in Asia, in fact, anywhere in the world, you may combine your vacation trip to Dubai and Abu Dhabi and other attractive locations in the UAE with your medical tourism trip. The medical services are unparalleled and with the international look and feel of the hospitals and clinics – a whopping 197 JCI accredited hospitals (jci.org) give you an astounding choice of healthcare facilities for any serious disease or cosmetic surgery or dental treatments and more.
You could plan your trip to coincide with the cultural, religious and entertainment events such as the Abu Dhabi Festival, Dubai Shopping Festival, Sharjah Biennial, Dubai International Film Festival Tropfest Arabia and more. If you love attending festivals, then your medical tourism facilitator could book your medical or wellness treatment dates around that time.
The Dubai Healthcare City is a multi-million dollar project that has captured the attention and patronage of foreign and domestic patients. The world-class health facilities have been able to boost medical tourism to Dubai. The stay in Dubai is generally comfortable and pleasant with friendly Emiratis and medical staff, for patients as well as their companions and families.
Dubai medical tourism has benefited from the strategically developed marketing plans. In 2018, the city welcomed 337,011 foreign medical tourists, posting a 5.5% year-year growth touching $3.2 billion. Visitors spent over $276 million on health tourism, according to the UAE medical tourism statistics.
You can avail of cutting edge medical procedures such as radiation surgery, 3D modeling and surgery (for dental and other procedures) AI assisted surgery, robotic surgery, stem cell technology, which are effective and efficient. The highly qualified physicians and surgeons are adept at specialties such as sports medicine, orthopedics, dermatology, fertility and dentistry treatments.
Not just medical tourism, Dubai has made inroads into the wellness tourism market as well. Wellness is no longer an added luxury add on to medical treatments, but worldwide people are now focused on their holistic wellbeing, which includes experiencing wellness therapies that boost their mental, emotional and spiritual health. Dubai has a number of first-class spas and wellness resorts that cater to the wellness seekers.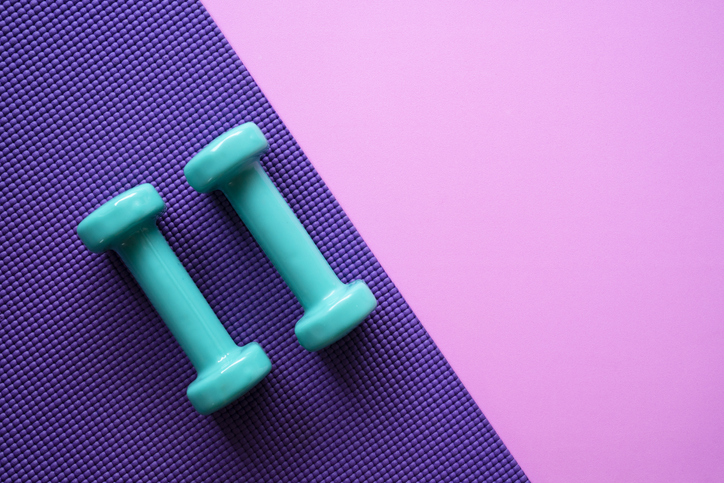 Dubai Healthcare City is developing wellness facilities on an area of 19 million square feet. This would go a long way to attract health conscious people who want recuperation, rejuvenation and rehabilitation.
UAE has a high Covid vaccination rate, boosting the confidence of patients and wellness tourists, during this Covid era. Any medical tourist can visit the country as it offers a safe environment. Your medical tourism facilitator can make all the arrangements -helping you with the visa process, facilitating treatment at the hospital of your choice, travel, accommodation, sight-seeing, shopping and entertainment options – et al.