MEDICAL TOURISM IN
Mauritius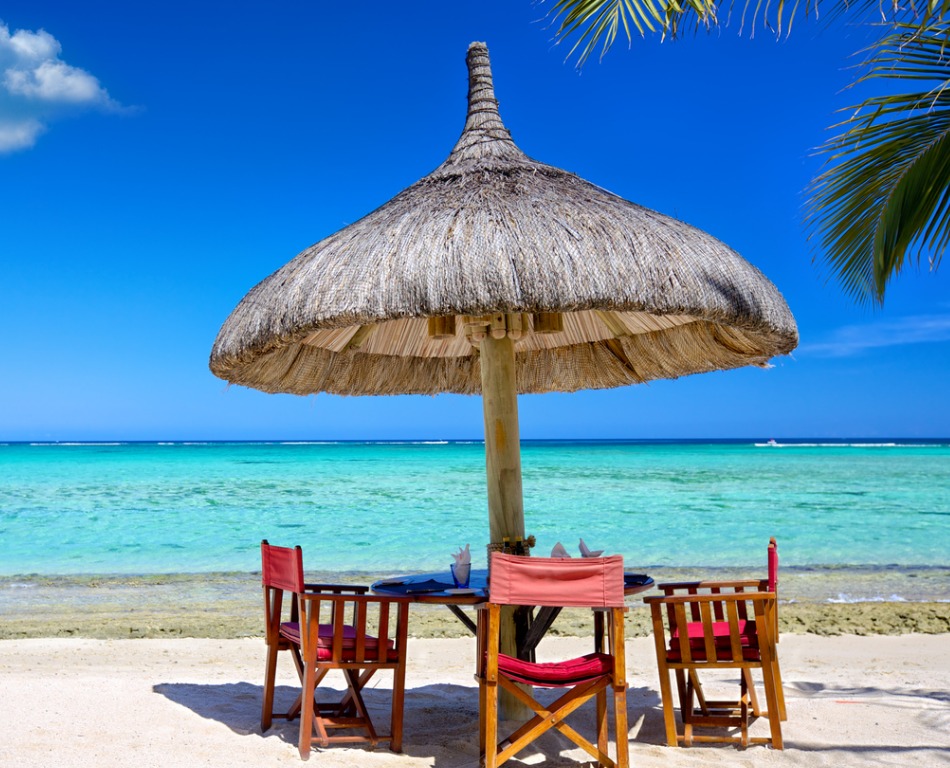 The Republic of Mauritius or Mauritius, situated in the Indian Ocean comprises the islands of Rodrigues, Saint Brandon, Agalega and Port Louis. The country is a popular tourism destination preferred by people worldwide, from regular people to celebs. That is mainly because of the beauty of the country coupled with lovely weather.
The citizens of Mauritius are majorly of African, Chinese, French and Indian descent, and are bilingual, being proficient in English, Chinese, Creole, French etc.
Mauritius is located at the crossroads of Africa, Middle East and Asia, and therefore it can draw medical tourists belonging to different parts of the world, for both inpatient and outpatient requirements. The affordable cost and no waiting lists for treatments are factors that attract foreign patients.
The islands of Mauritius have world-class hotel infrastructure and amenities which have been offered to tourists for many decades. The beautiful hotels and international standard amenities can be enjoyed by medical tourists as well, at very reasonable costs. So, combining medical travel with a relaxing holiday in mind is drawing patients from far and wide, who want a refreshing getaway.
Mauritius is famed for its wonderful hospitality so you may consider this destination for treatments such as cosmetic surgery, dentistry, hair transplants, eye surgery (cataract), fertility treatment, bariatric surgery and more. Most people who do not want others to know about cosmetic surgery and bariatric surgery procedures prefer Mauritius as it offers anonymity. They can undergo transformation of the face and body, in complete peace and recuperate in a relaxed manner.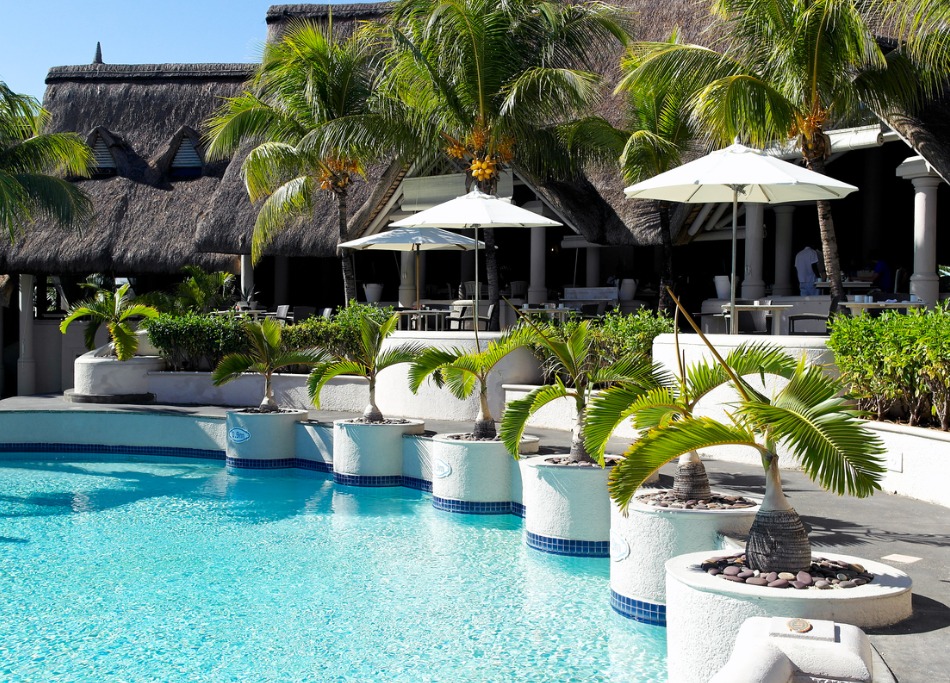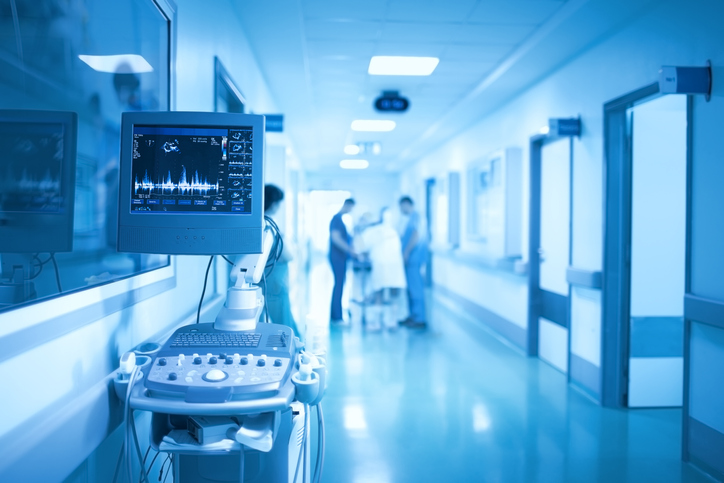 However, there is room for growth in medical care as there is a lack of developed hospitals for advanced cancer treatments, robotic and AI assisted surgeries, advanced diabetes treatment etc.
Mauritius has 17 private clinics, with 600 beds in total, over 400 doctors and the notable healthcare facilities are Fortis Clinique Darne and Wellkin Hospital. A new hospital with 81 bed capacity, is coming up in Curepipe. In Coromandel, a 135 bed oncology hospital is being built with investment of 54 million USD. These two hospitals will contribute in increasing the specialized medical treatments in the country.
The government has also instituted several measures for investors including tax exemptions for construction of private nursing homes and residential care so this is a big perk for those who want to invest in the medical tourism industry in Mauritius.
India is one of the world leaders in medical tourism. Mauritius is inviting the most popular healthcare majors of India to invest in the country's healthcare facilities and services development. Fortis and Apollo have responded and are setting up hospitals there.
Centre de Chirurgie Esthetique, a wellness/healthcare center focuses on the luxury, beauty and tranquility of Mauritius. You can visit clinics such as this to feel energized after pampering yourself thoroughly, while undergoing the treatment you need.
Many international patients have discovered Mauritius as a medical tourism destination and by 2020, 100,000 foreign patients were projected to travel to the country. This would have added 1 billion dollars to the economy. Due to the pandemic, and worldwide lockdowns and travel restrictions, this goal could not be met, but it is only a matter of time, when patients throng the country again.
The main market is Europe, especially France, UK, southern and eastern Africa, and the Middle East. Thousands of visitors from India, US and China also visit as Visa is issued on arrival and the whole process is hassle free.
Medical tourists and wellness seekers can take advantage of the integrated packages offered by medical tourism facilitators. Mauritius wellness industry is focused on the therapeutic effects of deep sea water, which flow 1000 meters below the surface.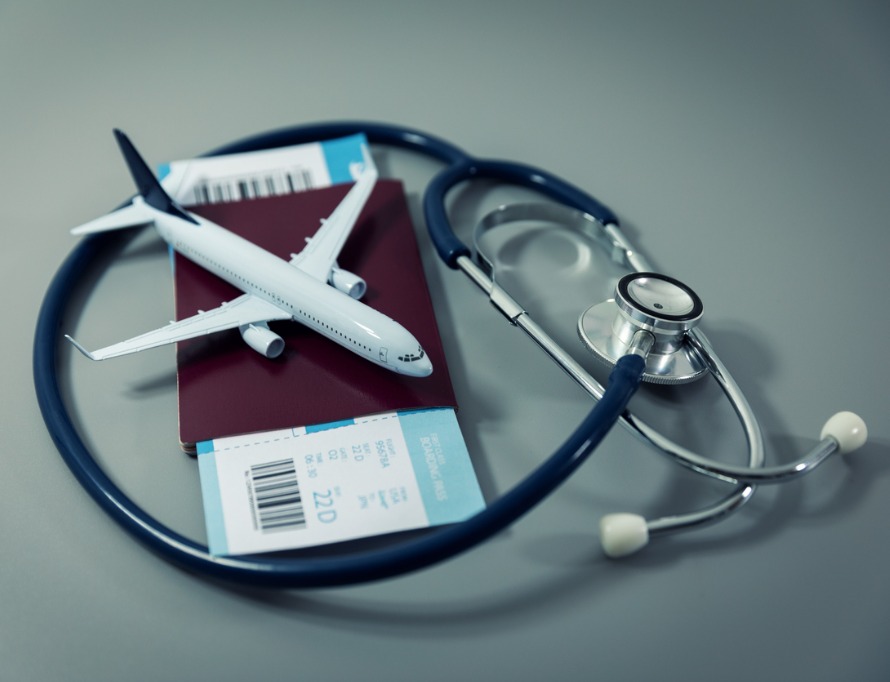 The country can concentrate on marketing state-of-the-art healthcare and wellness facilities to the African market, to attract African patients who travel to the UK, US, UAE and India for treatment. The marketing strategy can highlight the foreign investment to upgrade hospitals and clinics, and the focus of the country in promoting high-value healthcare activities such as advanced medicine and medical education that has enhanced the expertise of the physicians and surgeons.
Medical tourism in Mauritius has had a sustained growth, and it has consistently delivered excellent services. You can visit Mauritius for your wellness or medical vacation and experience superb hospitality and healthcare.