Tummy Tuck
The tummy tuck is a cosmetic based procedure that helps to remove the excess skin and fat. It also helps to restore separated or weak muscles by creating a firmer and smoother abdominal profile. There are various factors that determine the need for a tummy tuck. Until date, this has proved to be one of the permanent forms of weight loss which has had a positive outcome.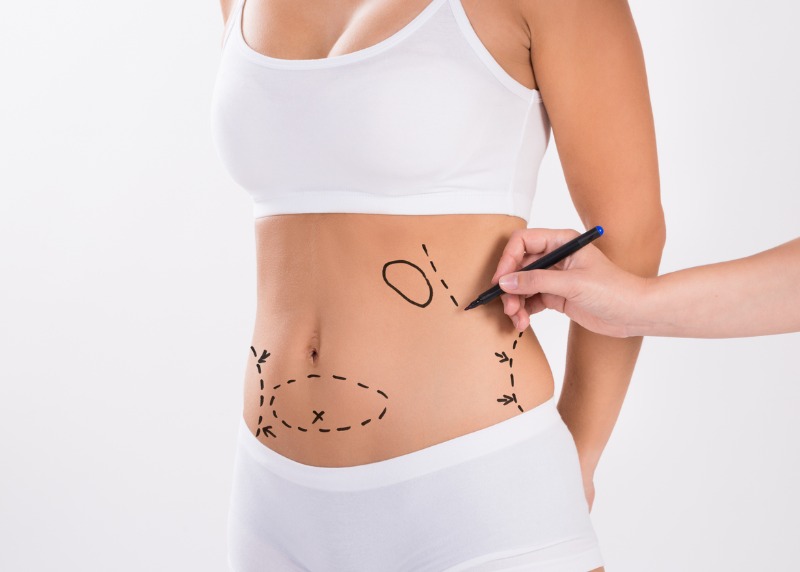 Face lift or Rhytidectomy is a cosmetic surgical procedure that helps to improve the overall look of the face. The aim of this procedure is to remove the excess skin on the face. It also helps to give a more youthful appearance. Face lift is a perfect option if you have deep creases around the nose, mouth, neck or chin.
Gluteal implants AKA Buttock implants help to improve the appearance and size of the buttocks. In this procedure, silicone implants are placed above, in between or under the gluteal muscle. It helps to enhance to look and appearance of the buttock. This procedure lasts for close to 1 ½ hours and is done under epidural blockage or general anesthesia.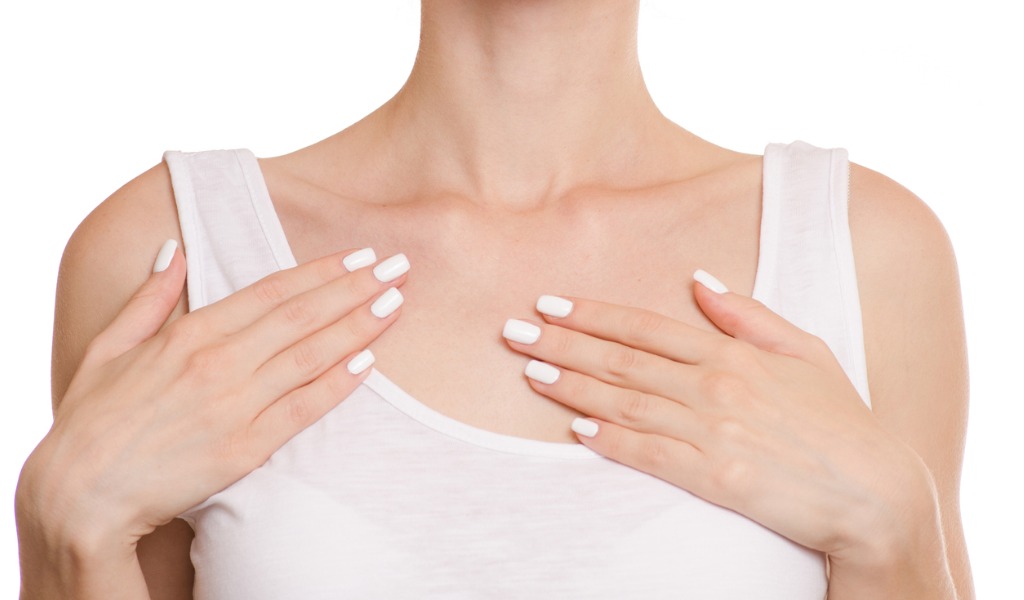 Breast implants aka Boob job or breast augmentation is a surgical procedure that helps to improve the shape, size, and appearance of the breast. In this procedure, silicone breast implants are implanted into the breasts. It is ideal for women who want to improve the overall appearance of their breast. There are various kinds of implants that are available and the expert will determine the right one based on your needs.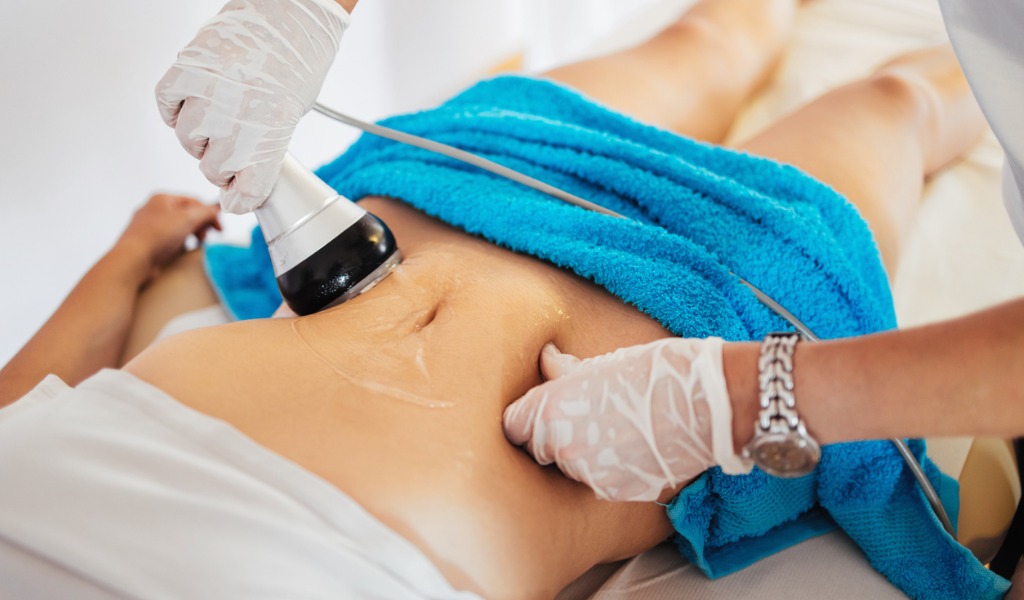 Liposuction helps to remove the excess and stubborn fat in the body. This process helps to improve the shape of the face, arms, back, buttocks, thighs, belly and hips. A person can choose to undergo liposuction for any one part of the body or the entire body depending on his/her need.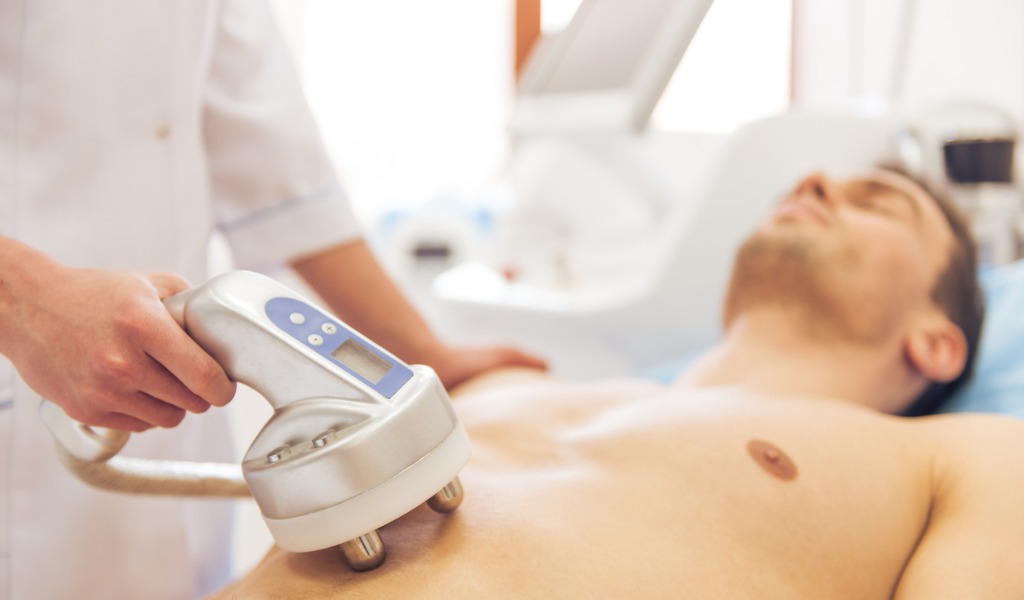 Body contouring helps to improve the body's shape especially after a person has lost a significant amount of weight. This is generally done in the thighs, chest, upper arms and torso of a person. The number of settings and duration is decided after the expert evaluates the amount of fat and excess skin that has to be removed. In the recent times, there are non-surgical methods that are available in the market such as high-intensity focused electromagnetic field, high-intensity focused ultrasound, suction massage etc.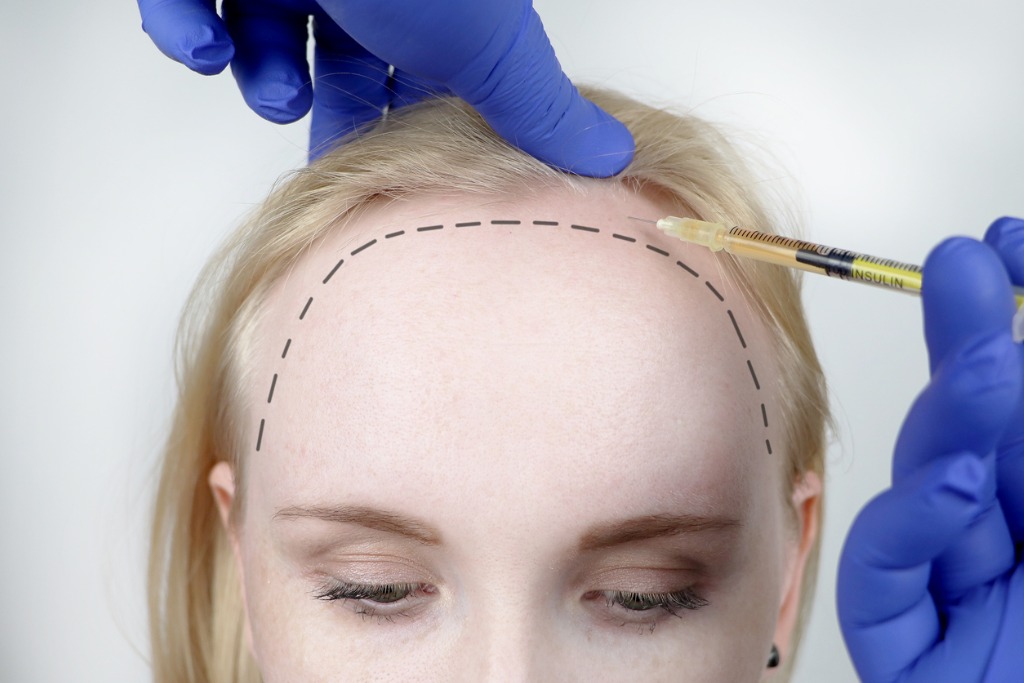 Hair transplant
Hair transplant helps to restore the hair growth by removing healthy and active hair follicles from a donor site (another part of the body) and placed in the balding or bald area of the head. This surgical procedure is a minimally invasive procedure. It is also recommended in case of areas like the eyebrows or eyelashes or to fill scars in areas where there is hair growth.
The type of harvesting method and surgery is decided after carefully understanding the amount of hair that has to grow back and the site where the procedure is carried out.