General surgery
This surgery is a surgery which is focused on the abdomen, including the stomach, oesophagus, colon, small bowel, liver, gallbladder, appendix, bile ducts, thyroid ducts. This surgery is also carried out to manage/treat are diseases of the breast, skin, trauma, soft tissue, hernias, peripheral vascular surgery like colonoscopy and gastroscopy.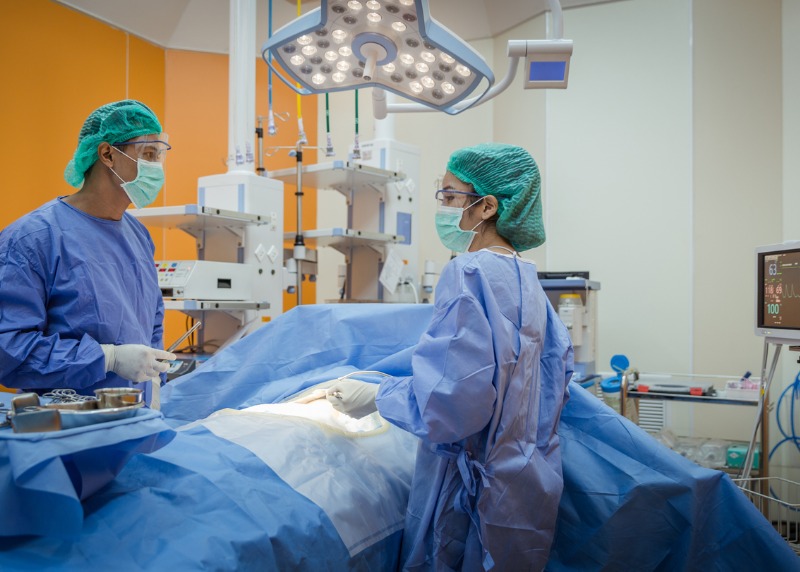 Trauma surgery/ Surgical Critical Care
Surgical Critical Care is special branch of surgery which treats patients with life-threatening or potentially life-threatening conditions. It includes the knowledge of non-operative as well as surgical methods to save lives of patients. The specialists respond to tissue injuries from burns, trauma, operation, infections, acute inflammation, ischemia etc.
This surgery is known as Band-Aid surgery, keyhole surgery or minimally invasive surgery, and is performed by making an incision, about 0.5 to 1.5 cm in the pelvis or abdomen. The surgeon inserts a 'laparoscope' which allows the surgeon to view the affected part on a monitor. This surgery is preferred by many as there is less haemorrhage and pain and the recovery time is also much less.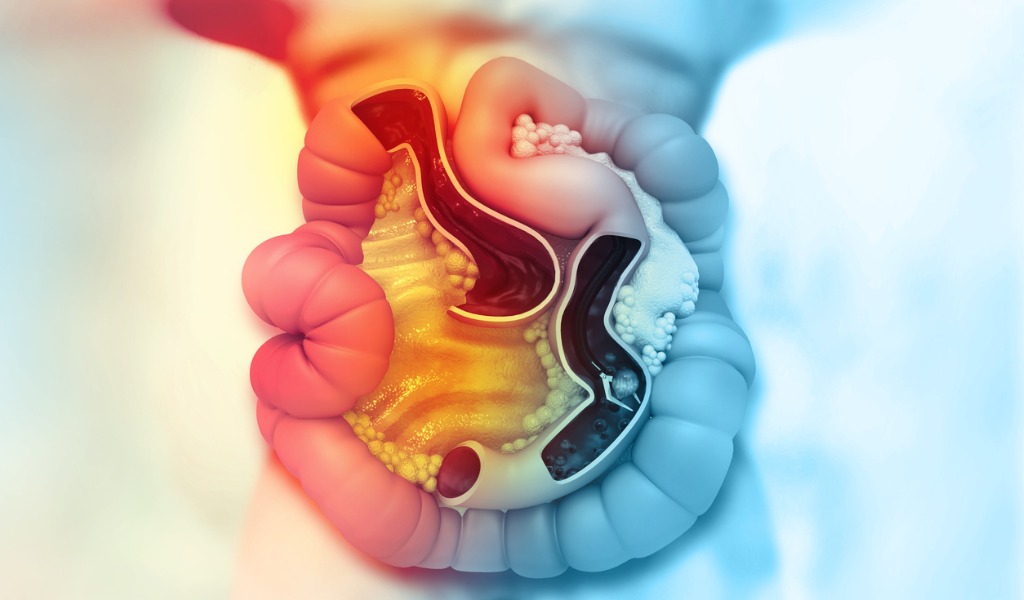 This field of medicine deals with disorders of the colon, anus and rectum. Colorectal surgery was called proctology earlier, but now the term Proctology is used for procedures related to the rectum and anus. Colectomy, colostomy, strictureplasty, anoplasty, polypectomy are some colorectal surgeries. Colonoscopy is a diagnostic procedure which is associated to colorectal surgery.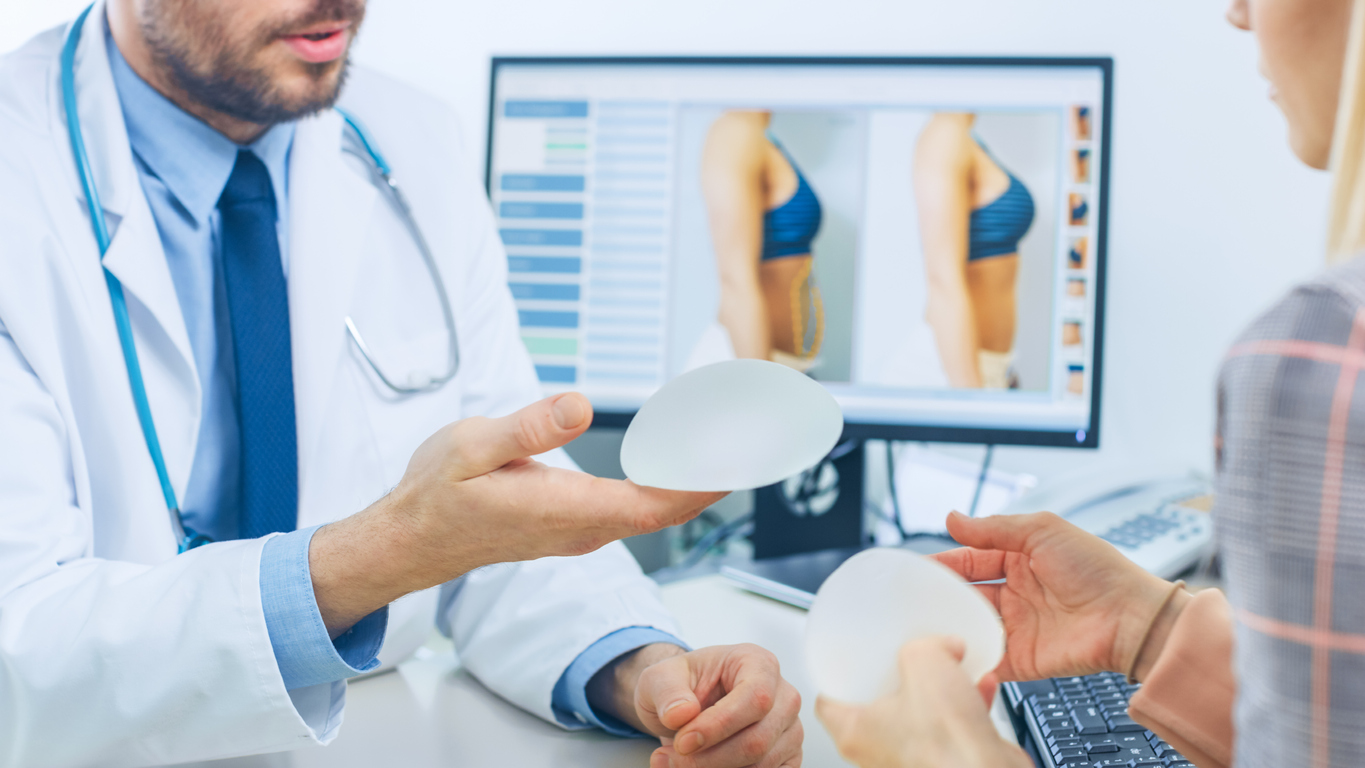 Breast surgery is usually divided into three types – breast reduction, breast augmentation and breast reconstruction surgery. Breast reduction surgery removes excess fat, skin and glandular tissue. Breast augmentation is done to enhance the contour, size and appearance of the breasts. Breast reconstruction is done to recreate breasts with volume, contour and appearance.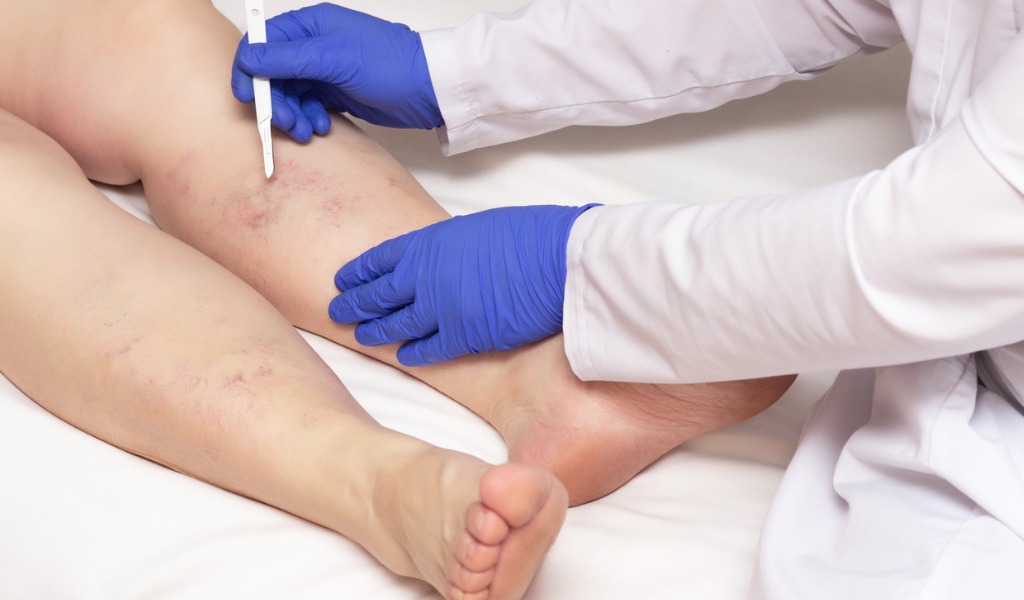 Vascular surgery is performed to treat the diseases of vascular system (lymphatic circulation, arteries and veins). Surgical reconstruction, minimally invasive catheter procedures and medical therapy are part of the treatment. Vascular surgeons treat and manage all diseases of vascular system except those affecting the heart and brain.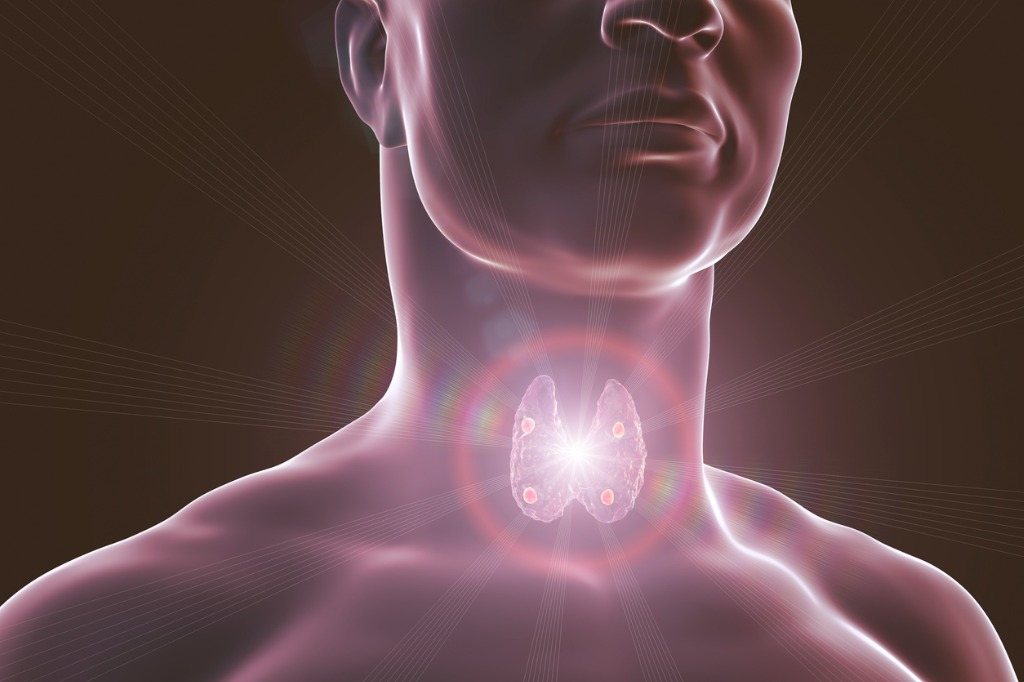 Endocrine surgery
This type of surgery is done on endocrine glands, including thyroid and parathyroid gland, adrenal glands, pancreatic endocrine gland, and neuroendocrine glands. Endocrine gland can be done to treat many glandular conditions such as thyroid cancer, benign multinodular goiter etc. Surgery might include partial and total removal of the thyroid gland.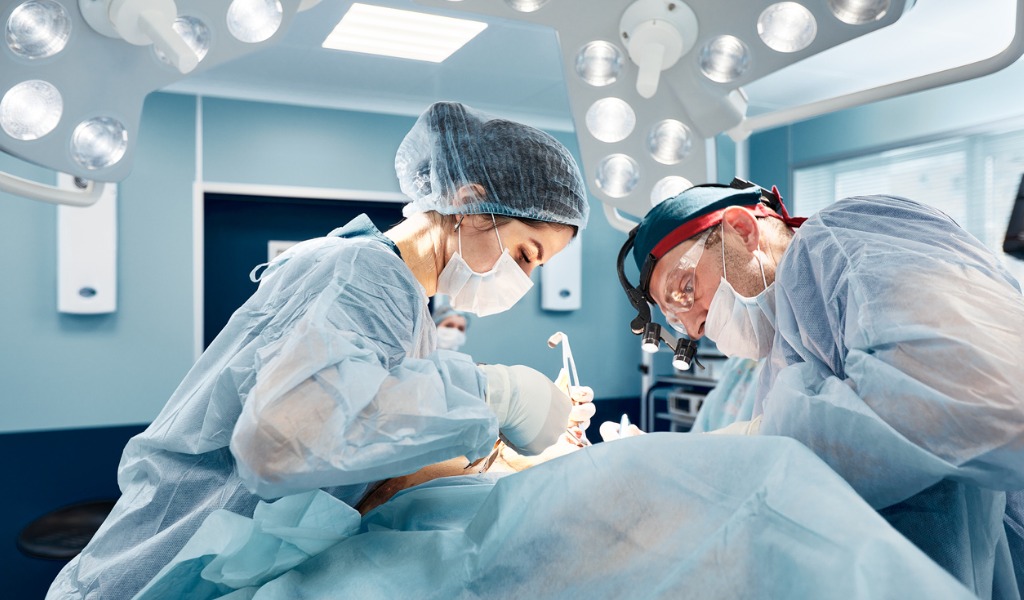 Surgical oncology focuses on managing tumours including cancerous tumours. Surgery is performed to diagnose the stage of cancer and treat it. Surgery is combined with other treatments such as radiation therapy, chemotherapy or hormone therapy, before and after surgery in order to help cancer prevention, spread, growth and recurrence.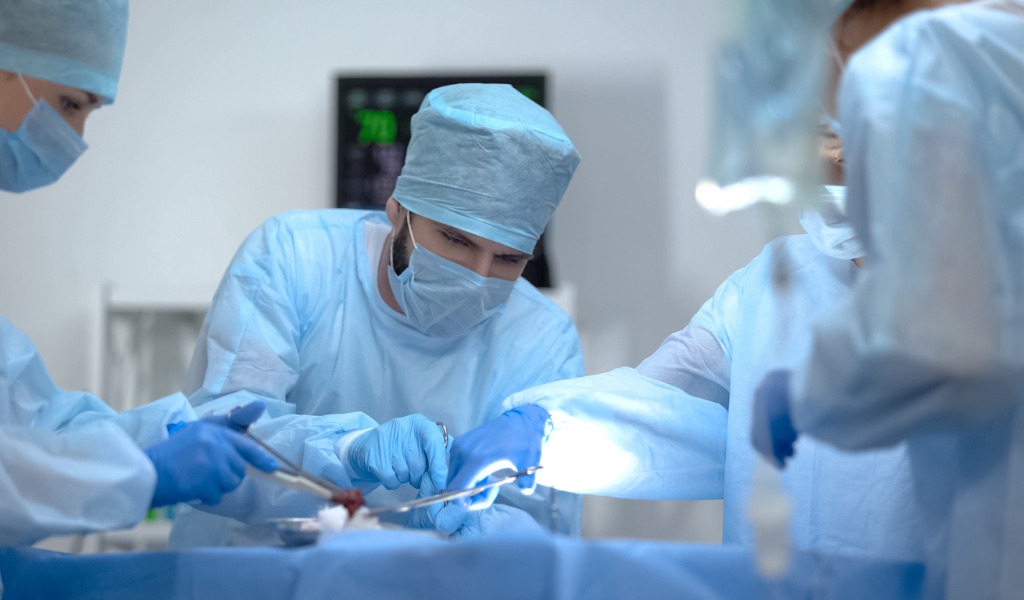 Cardiothoracic surgery, also called thoracic surgery is the surgery carried out to treat the organs inside the chest (thorax), or the surgical treatment of heart disease as well as lung disease. In many countries, cardiac surgery which involves the heart and great vessels and thoracic surgery which involves the surgery of the oesophagus, thymus, lungs are separate specialties.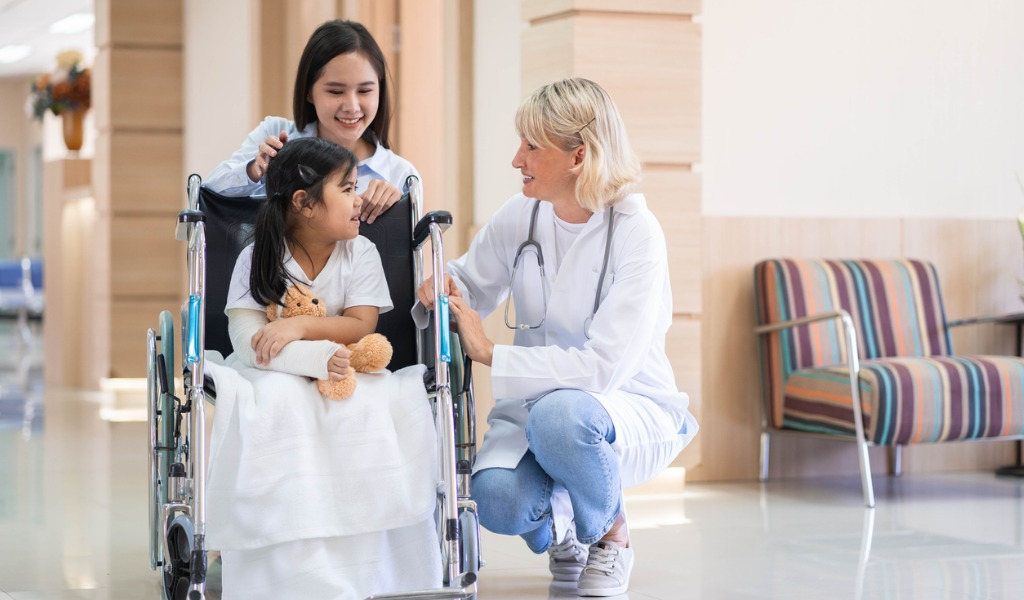 Paediatric surgery involves the surgical procedures done on foetuses, infants, children and adolescents as well as young adults. Neonatal surgery and foetal surgery are subspecialties of this type of surgery. Paediatric surgery developed majorly after the new techniques to use endotracheal anaesthesia were discovered, after which infants could be operated upon to correct congenital defects.